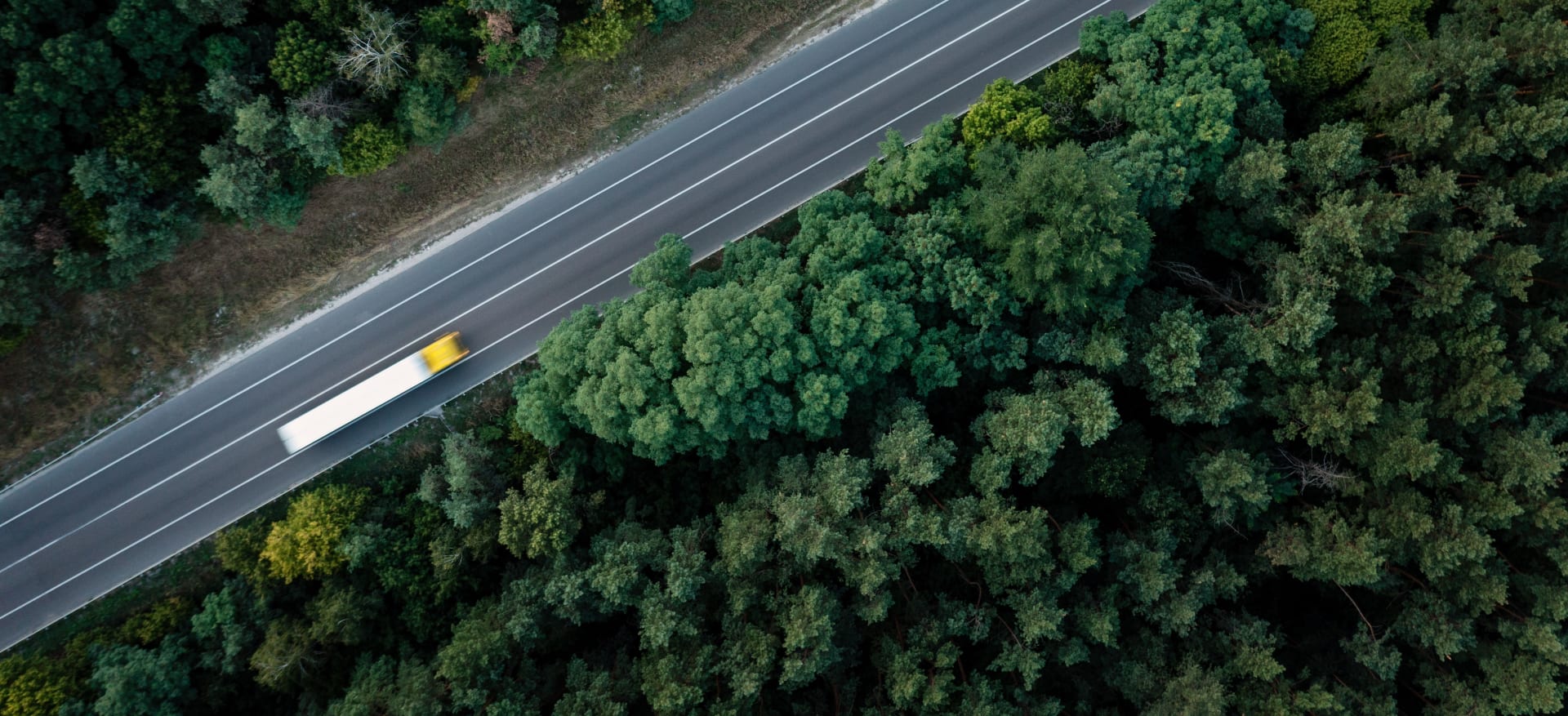 Site Engineer
Remote

Netherlands

Operations
Job description
The Company – Milence
Established in July 2022, we are dedicated to making the future of road transport fossil-free. By building and managing reliable and secure high-performance charging solutions, our mission is to support and accelerate the transition to zero-emission heavy-duty vehicles in Europe. The team is working quickly to scale up operations and network deployment.
As a fast-growing company, we want to build diverse teams who are dedicated to our vision: a world of fossil-free transport, which will go on to combat climate change.
With a focus on sustainable growth and the best possible collaboration among all stakeholders, we are looking for colleagues eager to make an impact and ready to support and accelerate the zero-emission future of road transport in Europe.
While our Dutch offices are in Amsterdam and Arnhem, our focus is distinctly pan-European and we will be expanding to several other European countries in early 2023.
The Department
The Operations Department is responsible for a timely and effective network roll-out and the performance of Milence's charging infrastructure across Europe. The key to this roll-out is ensuring a safe, secure and reliable way of working and standardized roll-out procedures with selected partners in each country.
In addition, operations must ensure timely permits, procurement of contracted goods and services, necessary grid connections and sustainable energy. Operations are also responsible for 'uptime', as well for the Network Operating Centre; this includes a customer contact centre and the management and maintenance of all civil and electrical engineering assets required to operate the charging infrastructure, as well as other assets such as security solutions, power distribution, washroom facilities and Wi-Fi access.
The Job
As a Site Engineer, you will be responsible for overseeing and managing the engineering of our charging sites.
Your responsibilities will include:
Design of the charging sites in cooperation with contractors for civil works and electrical installation.
Ensure that the drawings and specification documents for the design of the charging sites contain sufficient, accurate information for construction.
Provide accurate and clear guidelines and specifications for carrying out construction works, and, as such, review/provide final system designs (electrical, mechanical, control & data).
Produce any documentation required to facilitate the safe and effective deployment of a charging site. Therefore, communication with Milence deployment managers and contractors to ensure a complete understanding of the information provided is essential.
Close cooperation with the Technology department to ensure that site design meets site archetype requirements.
Provide accurate measurements and guidance for materials required.
Provide technical and commercial support to project development and construction teams in all electrical-related questions
Prepare and review the content of contract documents with contractors for civil works and electrical installation.
Liaise with suppliers, contractors, consultants and internal stakeholders throughout the entire lifecycle of the projects.
Ensure the charging sites are fully compliant with relevant internal, local, national and international regulations and grid codes.
For grid connection management and site permitting, you will work together alongside the Deployment Manager:
Assess grid capacity requirements based on charging site specifics and identify the most advantageous grid connection points.
Prepare grid connection applications and review grid connection offers.
Support the approval/permit process of new projects.
In the design and contracting phase of a site, you will:
Provide engineering support to the location contracting phase.
Visit and evaluate potential project sites - deliver design and integration recommendations.
Meet with charging site location owners and construction and installation contractors as required.
In the commissioning phase, you will:
Contribute to the installation and commissioning phase of projects.
Provide feedback from the design, installation and commissioning process.
Since we are an exciting new start-up, not all responsibilities, have been defined yet, meaning you have the opportunity to help us shape your position further.
The job will be based in the Netherlands. We have offices in Amsterdam and Arnhem. You will be required to travel within the country that you are responsible for, particularly the sites in your area, for the role to be successful.
Job requirements
Strong experience in a similar position in the engineering of construction, as well as highly complex (electro)technical installation projects, – including significant first-hand experience in electrical design, system deployment, test and commissioning.
A degree in engineering.
Knowledge of (local) codes and regulations.
Preferably knowledge of or affinity with: battery systems; power conversion; MV/HV systems; IT and data communication systems; and control systems.
Excellent attention to detail and an ability to produce clear and concise written documents and diagrams.
Being able to work independently is essential.
You have strong analytical skills with the ability to problem solve to well-judged decisions.
You communicate effectively and collaborate well with internal- and external stakeholders.
You have an affinity with the renewable energy sector/e-mobility.
You speak the language of the country in which you work fluently, as well as English.
You look forward to learning new things and pick them up quickly, this includes -new skills, environments, people skills and are resilient.
You align with our mission and values (specifically: reliable, sustainable and fast-paced).
You radiate energy, are a positive thinker and easily engage others in various ways.
We are especially interested in diverse candidates.
What we offer:
We offer the opportunity to join us at the unique starting phase of a new company with a real purpose, high aspirations and strong team spirit. You can be there as it begins.
You will be part of a high-energy environment in which you can help shape various aspects. You will learn every day and have ample room for personal development and support.
We want you to join our company for a career – not for just a job – and support your personal career ambitions in or outside your department.
We are currently shaping the overall packages and benefits, which includes an already comprehensive pension plan.
We have flexible (hybrid) working arrangements.
Ready to charge the future?
If you have any questions about the position, contact us via recruitment@milence.com.
Please submit your resumé in English.
or
Apply with Linkedin
unavailable