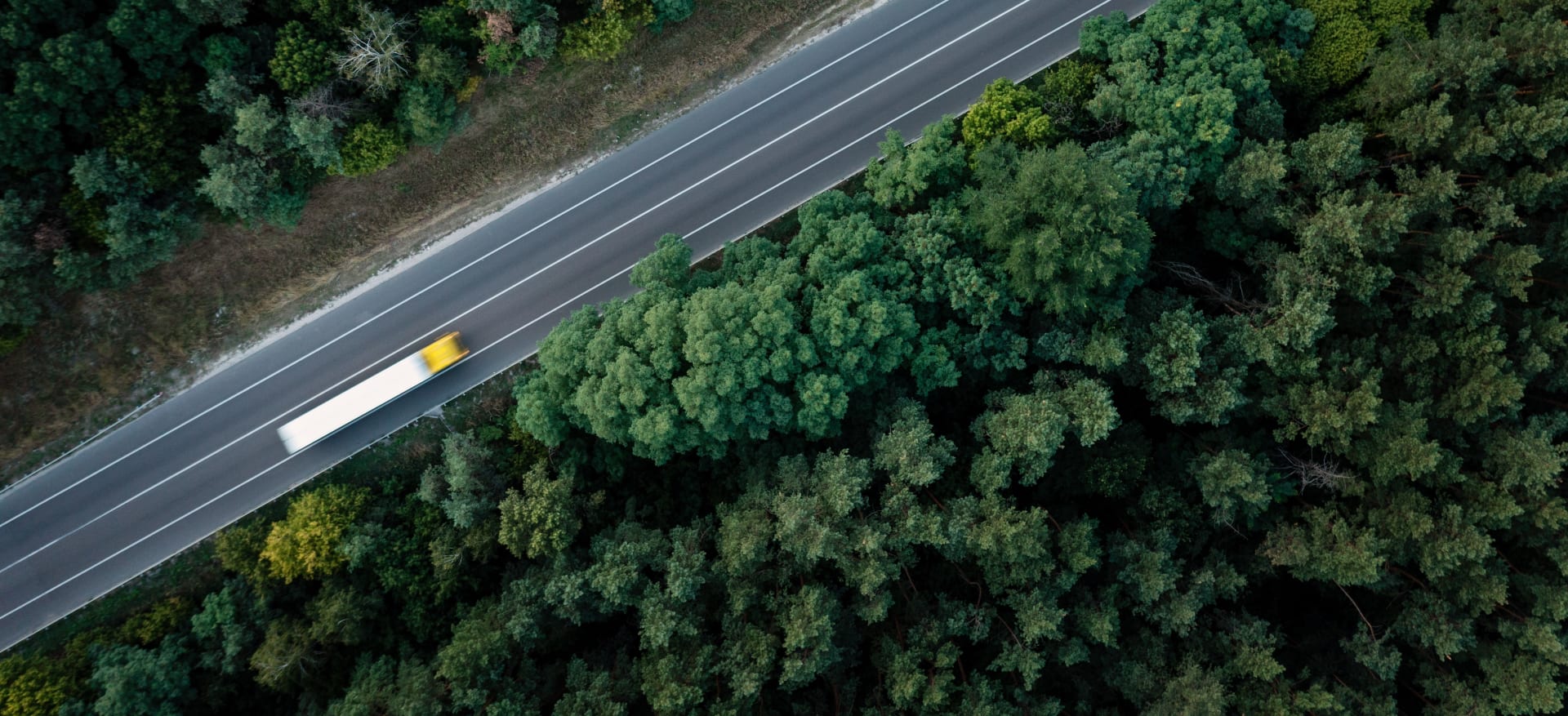 Senior Cloud Engineer
Netherlands

Information Technology
Job description
The Company – Milence

Established in July 2022, we are dedicated to making the future of road transport fossil-free. By building and managing reliable and secure high-performance charging solutions, our mission is to support and accelerate the transition to zero-emission heavy-duty vehicles in Europe.
As a fast-growing company, we want to build diverse teams who are dedicated to our vision: a world of fossil-free transport, which will go on to combat climate change.
While our head office is in the Netherlands, our focus is distinctly pan-European, and our team is growing throughout the continent.
The Department
The IT Team is responsible for the end-to-end support and development of all digital products and services needed to achieve our mission and support our clients and colleagues in the best way possible.
We're developing and setting up a scalable, secure and resilient set of services, serving either internal or external clients. Next to that, the team works on setting up the data infrastructure and data pipelines for seamless exchange of data among the business systems, working with fantastic datasets to facilitate and monitor charging sessions, network location planning, route optimization and smart charging. Our teams work and collaborate closely and use common state-of-the-art DevSecOps best practices and processes.
The Job
As a Senior Cloud Engineer, you will design, deploy, and manage our cloud infrastructure. You will work closely with engineering teams to understand the products and services they're building. You will advise and support the engineers by setting up and managing the development, acceptance, and production environments. You will propose and implement measures to ensure the high availability of the systems created and operated by the department.
You will help to troubleshoot and resolve issues in our environment infrastructure. You will automate processes for increased efficiency and reliability. You will promote the implementation of DevOps best practices for performance and security. We will be working in multidisciplinary teams.
Since we are an exciting new start-up, not all responsibilities have been defined yet, meaning you have the opportunity to help us shape your position and engineering processes further. You can make visible contributions to our digital landscape.
The job will be based in our Amsterdam and/or Arnhem office. 

Job requirements
Who are we looking for?
You have demonstrable experience setting up, managing, and maintaining robust, resilient, and secure cloud infrastructure.
You have profound expertise and hands-on experience with Microsoft Azure, including the ability to configure and oversee Azure resources, services, and solutions.
You are well-versed in a range of Azure technologies, (Private Endpoints, DNS, Storage Accounts, Firewalls, Active Directory, and Azure Policies).
You design and configure network architectures that provide secure and reliable connectivity for applications and data (internal and external).
You have strong knowledge of and experience with: 

Azure networking concepts, including virtual networks, subnets, VPNs, and Azure ExpressRoute.
Infrastructure as Code practices to manage the cloud: you're proficient in Terraform and ARM (Bicep is a plus).
Service containerization and orchestration (Container Apps, APIM).

You have hands-on experience in deploying large-scale data processing pipelines on Azure, including technologies like Databricks, Apache Spark, Azure Data Factory).
You're proficient with at least one major scripting language, such as Python.
Experience with observability and monitoring (Azure Monitor, Azure Log Analytics, and Application Insights) is highly desirable.
Your English is excellent; any additional European language is advantageous.
You underline our mission and values (reliable, sustainable, approachable, progressive and fast-paced), and enjoy learning new things.
You radiate energy, are a positive thinker and easily connect with others in informal ways.
We are especially interested in diverse candidates. 
What we offer:
We offer the opportunity to join us at the unique starting phase of a new company with a real purpose, high aspirations and strong team spirit. You can be there as it begins.
You will be part of a high-energy environment in which you can help shape various aspects. You will learn every day and have ample room for personal development and support.
We want you to join our company for a career – not for just a job – and support your personal career ambitions in or outside your department.
The base salary level (all in) is oriented towards 80.000 EUR; The on-target annual incentive is 20% - with a maximum of 40%.
Furthermore, we offer a comprehensive pension plan and unlimited vacation days.
We have flexible (hybrid) working arrangements.
Ready to charge the future?
Then it's time to apply! Please submit your resumé in English.
or
Apply with Linkedin
unavailable