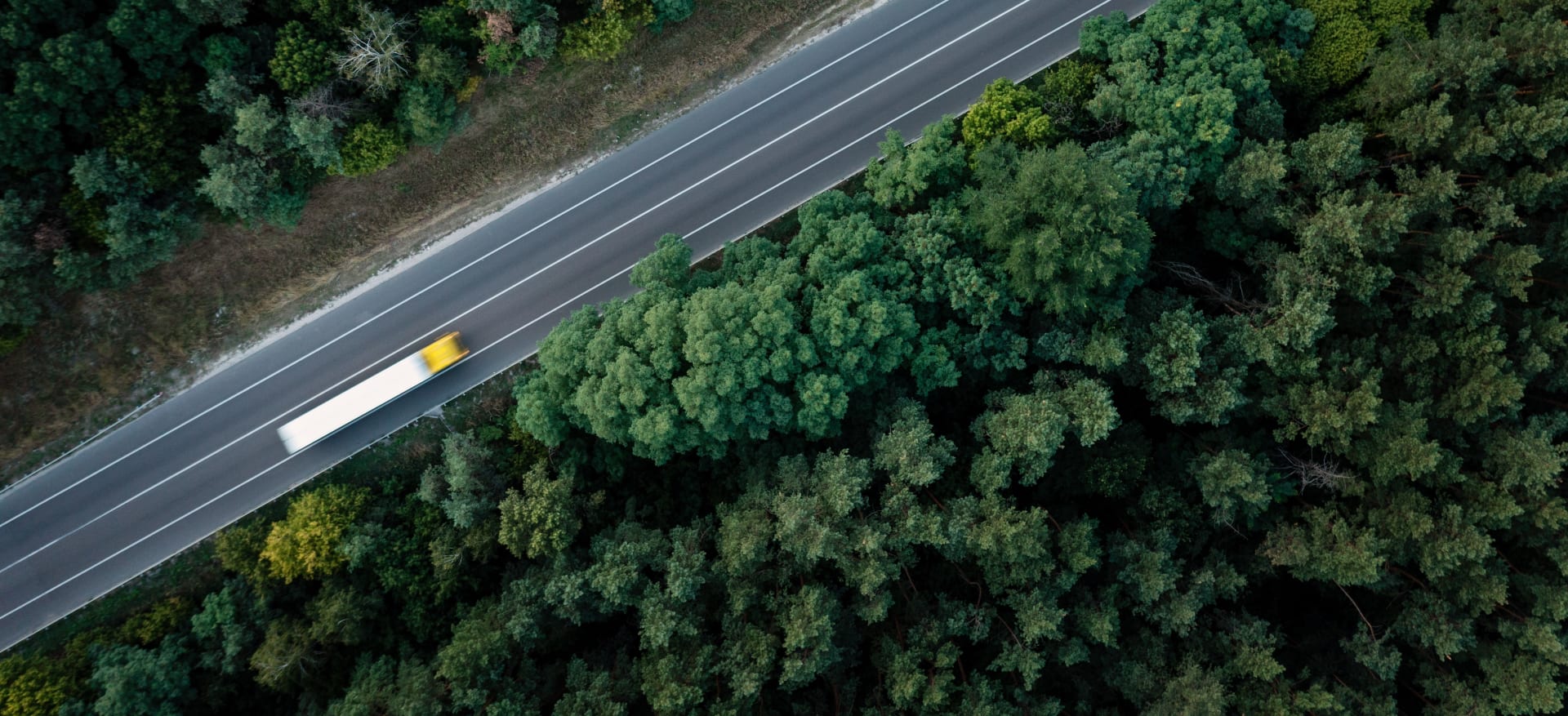 Security System Specialist
Netherlands

Technology
Job description
The Company – Milence

Established in July 2022, we are dedicated to making the future of road transport fossil-free. By building and managing reliable and secure high-performance charging solutions, our mission is to support and accelerate the transition to zero-emission heavy-duty vehicles in Europe. The team is working quickly to scale up operations and network deployment.
As a fast-growing company, we want to build diverse teams who are dedicated to our vision: a world of fossil-free transport, which will go on to combat climate change.
With a focus on sustainable growth and the best possible collaboration among all stakeholders, we are looking for colleagues eager to make an impact and ready to support and accelerate the zero-emission future of road transport in Europe. 
While our Dutch offices are in Amsterdam and Arnhem, our focus is distinctly pan-European and our team is growing throughout the continent.

The Department
The CTO Department is responsible for all the technical solutions in our hardware value chain. This ranges from the charging and energy storage technology to the entry-gate and security solutions. This also includes cyber security, digital and energy related services. This is why our department needs to be populated with experts covering all kind of subjects. We are at the beginning of building a Pan-European charging network for battery-electric long-haul trucks. Nothing has been set yet, all is to be discovered and built. This is also our main challenge since both the trucks and the charging solutions are still in development. We do know that the electric trucks will require an enormous amount of energy and that the reliability of chargers is key to be successful. This also includes the ability to charge all trucks regardless of their make or platform.
This is why we need to work closely with our suppliers and the truck OEMs in this new challenge. In our team, we work closely with the other teams within Milence to ensure we have and develop the right solutions for our portfolio. We will also be working in close alignment with market parties to steer the market where needed and develop the best solutions for our network.
The job will be based in our Amsterdam and/or Arnhem office.

Job requirements
The Job
As a Security System Specialist, you contribute to large, technically complex assignments in which hardware, ICT and security software are integrated into a system.
Your duties include:
Leading the design, delivery and management of security systems for our safe & secure parking solution with our technology providers.
Overseeing the product/system acceptance from the manufacturers to guarantee the functionality of the system by testing the correct operation and specifications.
Assisting our operations team as technical advisor, either for troubleshooting and/or follow up with manufacturers if faults are seen across our infrastructure.
Carrying out assignments in the context of software and release management, such as upgrading and/or implementing (new) software applications.
Who are we looking for?
You have a secondary vocational education diploma in a technical direction such as electrical engineering, security engineering, computer engineering or security engineering. Preferably, it is supplemented with a Mechanic or Technical Security Installations (MBV or TBV) diploma.
You have demonstrable work experience in a similar position.
You have experience and knowledge of
security technology (such as the CCV regulation, CCTV, detection, access, RSE)
Fire alarm systems (preferred)
Projecting installations for building-related technology (safety, security, building automation and monitoring).
You are able to communicate about technical issues with multiple parties at different levels.
You are willing to further expand your knowledge through training and courses.
You have a hands-on mentality, you have a positive attitude and you are driven and eager to learn.
Your English is excellent (and if you do not speak Dutch that is fine).
You look forward to learning new things and pick them up quickly, this includes - new skills, environments, people skills and are resilient.
You underline our mission and values (specifically: reliable, sustainable and fast-paced).
You radiate energy, are a positive thinker and easily connect with others in informal ways.
We are especially interested in diverse candidates.
What we offer:
We offer the opportunity to join us at the unique starting phase of a new company with a real purpose, high aspirations and strong team spirit. You can be there as it begins.
You will be part of a high-energy environment in which you can help shape various aspects. You will learn every day and have ample room for personal development and support.
We want you to join our company for a career – not for just a job – and support your personal career ambitions in or outside your department.
The base salary level (all in) is oriented towards 60.000 EUR; The on target annual incentive is 20% - with a maximum of 40%.
Furthermore, we offer a comprehensive pension plan and unlimited vacation days.
We have flexible (hybrid) working arrangements.
Ready to charge the future?
Then it's time to apply! If you have any questions about the position, contact us via recruitment@milence.com.
Please submit your resumé in English.
or
Apply with Linkedin
unavailable