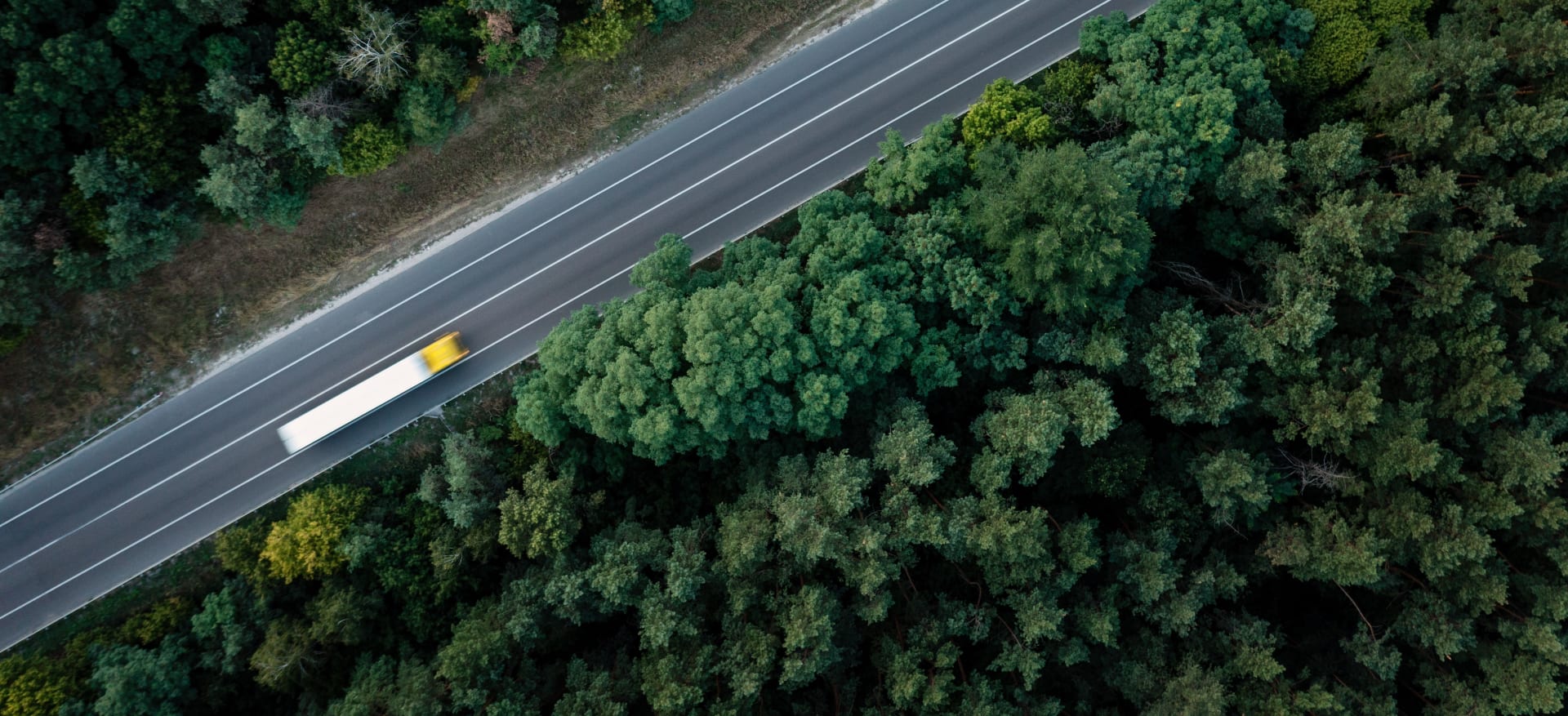 Innovations Specialist
Netherlands

Technology
Job description
The Company – Milence

Established in July 2022, we are dedicated to making the future of road transport fossil-free. By building and managing reliable and secure high-performance charging solutions, our mission is to support and accelerate the transition to zero-emission heavy-duty vehicles in Europe. The team is working quickly to scale up operations and network deployment.
As a fast-growing company, we want to build diverse teams who are dedicated to our vision: a world of fossil-free transport, which will go on to combat climate change.
With a focus on sustainable growth and the best possible collaboration among all stakeholders, we are looking for colleagues eager to make an impact and ready to support and accelerate the zero-emission future of road transport in Europe.
While our Dutch offices are in Amsterdam and Arnhem, our focus is distinctly pan-European and our team is growing throughout the continent.
The Department
This role is part of the charging and technology team within the CTO department responsible for the definition of the charging technology that will make Milence successful. The CTO department plays a pivotal role in orchestrating the technical facets of our hardware value chain. Our purview spans a wide spectrum, encompassing everything from cutting-edge charging and energy storage technologies to robust entry-gate and security solutions. This comprehensive scope also extends to critical domains such as cyber security, digital services, and energy-related services. To meet the demands of this diverse landscape, our department thrives on a rich tapestry of expertise, spanning a multitude of subjects.
Our journey is at its inception as we embark on the formidable task of establishing a Pan-European charging network tailored to battery-electric long-haul trucks. The canvas is yet to be painted; every stroke is a discovery, and every element is in the process of being built. The challenge lies in the fact that both the electric trucks and the charging solutions are evolving. What we do know, unequivocally, is that these electric trucks will be voracious energy consumers, and the reliability of our chargers will be instrumental in our triumph. Equally important is our commitment to ensuring compatibility across all truck makes and platforms. Thus, forging close partnerships with our suppliers and truck OEMs becomes paramount in this new frontier.
Within our team, we foster close collaboration with other divisions within Milence to ensure that our portfolio boasts precisely the right solutions. Furthermore, our engagement extends outward, as we align ourselves with market players to exert influence where necessary and to craft the most exemplary solutions for our expansive network.
The Job
As an Innovations specialist, you will be responsible for leading and overseeing research and development projects from the idea to the operational release phases. You will coordinate and interact with both internal and external stakeholders, and have great influence in establishing and maintaining Milence as a market leader. The main field of research and development will be new charging and power conversion architectures but can also include power distribution concepts and local generation of energy.
The activities to cover in this position:
Know the market, key players, trends in technology and help translate this into the Milence technology road map.
Identify, design and lead the implementation and verification of innovative charging architectures and R&D projects.
Define (product) specification and requirements that serve as guidance to the development project.
Lead and coordinate multidisciplinary projects with external and internal stakeholders and suppliers.
Identify business potential, conduct risk assessments and implement mitigation plans for R&D projects.
Take ownership by managing and overseeing development projects with planning timelines an deliverables.
Provide expert guidance and assistance to ensure that the Innovation projects' results are smoothly integrated into our business operations.
Analyze system performance data & modelling to identify areas for optimization and efficiency improvements.
Collaborate with the technology cross-functional team to offer holistic solutions that align with the company's sustainability and business objectives;
Support of Deployment team for engineering reviews for ongoing projects.
The job is based in the Arnhem office. 

Job requirements
Who are we looking for?
MSc or PhD in Electrical Engineering, Sustainable Energy Technology or Power Electronics, coupled with experience leading R&D projects.
A working knowledge of power electronics and embedded systems.
Experience in power engineering, distribution networks and power quality.
Understanding how to translate trends and outlooks into a road map.
At least 5 years of experience with proven project engineering and delivery experience of research and innovation projects (in an engineering or consulting environment), including design, development and implementation.
Knowledge in industrial protocols used in control e.g. ModBus, MQTT, as well as experience in e-mobility and DC charging are a plus.
Strong verbal and written communication skills, and excellent quantitative and critical thinking skills are essential as part of this role.
You are a self-starter and can work autonomously; a strategic thinker yet also very practical; an innovator and catalyst for change.
You have a dedicated work ethic, driving on-time and high quality results with fit for purpose solutions.
Ability to interface effectively with people of all levels, both internal and third parties, and with wide ranging cultural backgrounds.
Your English is excellent; any additional European language is advantageous.
You underline our mission and values (reliable, sustainable, approachable, progressive and fast-paced), and enjoy learning new things.
You radiate energy, are a positive thinker and easily connect with others in informal ways.
We are especially interested in diverse candidates
What we offer:
We offer the opportunity to join us at the unique starting phase of a new company with a real purpose, high aspirations and strong team spirit. You can be there as it begins.
You will be part of a high-energy environment in which you can help shape various aspects. You will learn every day and have ample room for personal development and support.
We want you to join our company for a career – not for just a job – and support your personal career ambitions in or outside your department.
The base salary level (all in) is oriented towards 70,000 EUR; The on target annual incentive is 20% - with a maximum of 40%.
Furthermore, we offer a comprehensive pension plan and unlimited vacation days.
We have flexible (hybrid) working arrangements.
Ready to charge the future?
Then it's time to apply! Please submit your resumé in English.
or
Apply with Linkedin
unavailable