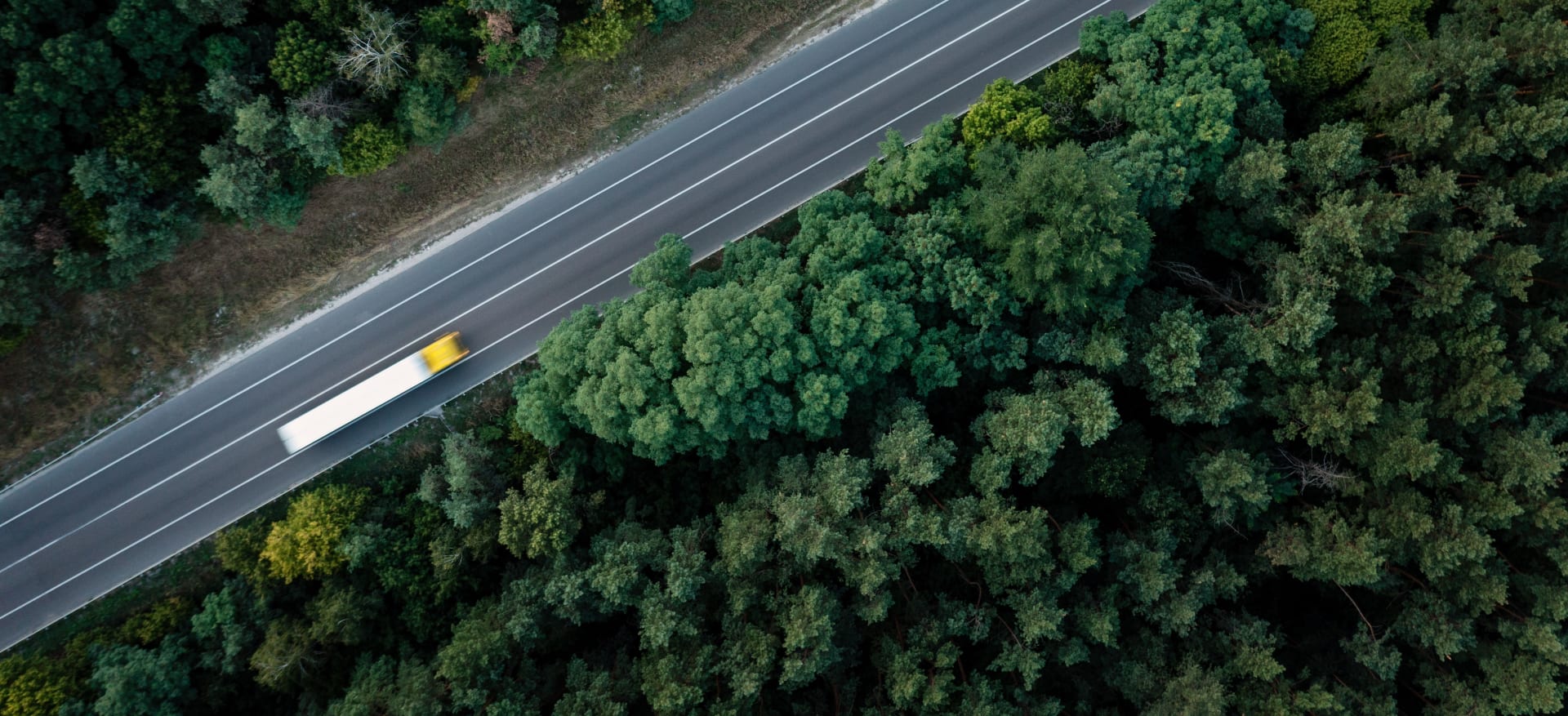 Regional Lead, Southern Europe
France

Operations
Job description
We are looking for an ambitious and skilled leader that can lead a group of highly motivated individuals in the South Europe region to rally around solving the charging quest for long haul e-trucks routing through the region. As a Regional Manager, you will be responsible for building & leading a high performing team responsible for acquiring strategic locations within South Europe, oversee & manage the deployment of charging sites across South Europe and identify, roll out & manage local (network development) partners.
You will facilitate close collaboration between own team & central teams in Network Planning & Network Operations to ensure logical & timely buildout of network, feasibility & commissioning, investment decision preparation & reporting.
You will work closely with Operational Excellence leads to facilitate learning loops across Europe & implement cost down initiatives.
The job will be based in France. You will be required to travel within the countries that you are responsible for, for the role to be successful.
Job requirements
Job Requirements
Align with internal stakeholders on strategic network buildout, pace of deployment, resource requirements etc
Build & retain relationships with external parties such as regional or local public authorities, grid companies, suppliers.
Oversee execution of all charging-related planning, site acquisition, deployment, and market development activities within the assigned region.
Manage and oversee country-based teams responsible for country-specific deployment across the entire charging project life cycle, from network planning to construction closeout.
Build & lead a high performing, entrepreneurial team, with remote country-based employees, with strong & collaborative relationship across the Milence organization.
What are we looking for?
You will have strong regional people leadership experience in a similar position.
Inspiring people leader, creating clarity about our mission & living our values
Performance coach teams, creating a healthy feedback culture
Bias for action, fast decision maker, calculated risks, clarity in tasks & remain flexible
Strong collaborator, work and win together. Build trusted relationships based on trust & inclusion
Prioritise speed over perfection, keep it simple, pragmatic solutions.
You have successfully executed charging related planning, site acquisition, deployment and market development activities in South Europe.
You have good working knowledge of EV infrastructure and challenges faced in the market.
You have strong negotiation, networking skills and the ability to solve problems and make well-judged decisions. 
You bring commercial business development experience and ability to identify opportunities and convert them into strategy and improvement or innovation actions that contribute to better business performance. 
Masters level education or equivalent working experience.
Your English and French is excellent.
or
Apply with Linkedin
unavailable