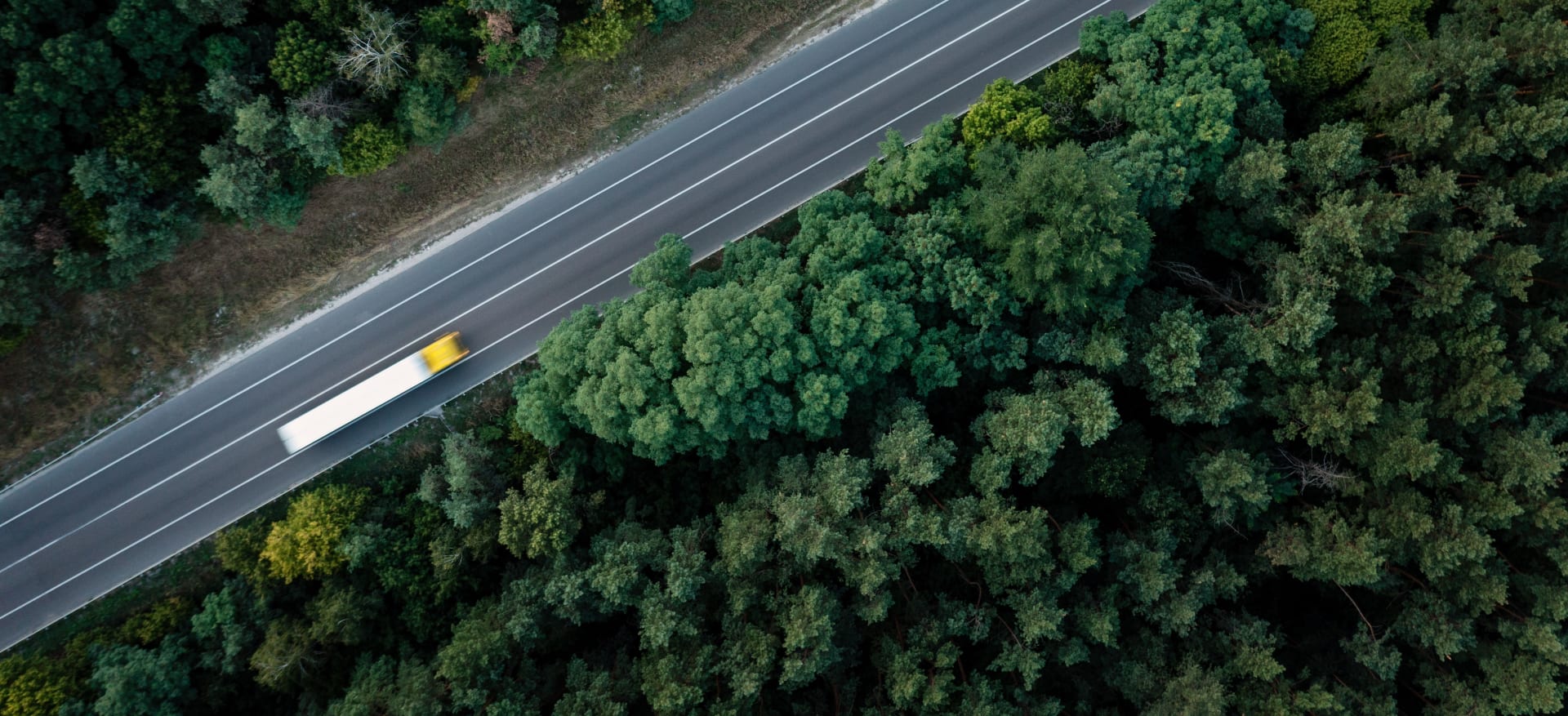 Product specialist – eMobility electrical engineer substations
Netherlands

Technology
Job description
The Company – Milence

Established in July 2022, we are dedicated to making the future of road transport fossil-free. By building and managing reliable and secure high-performance charging solutions, our mission is to support and accelerate the transition to zero-emission heavy-duty vehicles in Europe. The team is working quickly to scale up operations and network deployment.
As a fast-growing company, we want to build diverse teams who are dedicated to our vision: a world of fossil-free transport, which will go on to combat climate change.
With a focus on sustainable growth and the best possible collaboration among all stakeholders, we are looking for colleagues eager to make an impact and ready to support and accelerate the zero-emission future of road transport in Europe.
While our Dutch offices are in Amsterdam and Arnhem, our focus is distinctly pan-European and our team is growing throughout the continent.
The Department
The CTO department plays a pivotal role in orchestrating the technical facets of our hardware value chain. Our purview spans a wide spectrum, encompassing everything from cutting-edge charging and energy storage technologies to robust entry-gate and security solutions. This comprehensive scope also extends to critical domains such as cyber security, digital services, and energy-related services. To meet the demands of this diverse landscape, our department thrives on a rich tapestry of expertise, spanning a multitude of subjects.
Our journey is at its inception as we embark on the formidable task of establishing a Pan-European charging network tailored to battery-electric long-haul trucks. The canvas is yet to be painted; every stroke is a discovery, and every element is in the process of being built. The challenge lies in the fact that both the electric trucks and the charging solutions are evolving. What we do know, unequivocally, is that these electric trucks will be voracious energy consumers, and the reliability of archetype design, energy distribution, remote controlling and our chargers will be instrumental. Equally important is our commitment to ensuring compatibility across all truck makes and platforms. Thus, forging close partnerships with our suppliers and truck OEMs becomes paramount in this new frontier.
Within our team, we foster close collaboration with other divisions within Milence to ensure that our portfolio boasts precisely the right solutions. Furthermore, our engagement extends outward, as we align ourselves with market players to exert influence where necessary and to craft the most exemplary solutions for our expansive network.
The Job
As a product specialist – eMobility electrical engineer (substations), you are responsible for the standard electrical designs, specification and engineering of Milence charging sites and the components with a strong focus towards the substations. The tasks under your responsibility:
Owner of the technical electrical archetype design, specification and engineering standards for Milence charging sites in all countries;
Practical mindset and way of working. Optimization on system approach (site).
Create and lead the design of flexible electrical systems/architectures for products. These systems should support current technology while also being adaptable for new charging methods in the future.
Continuous optimization of the Milence standards considering, installation, serviceability and overall technology performance, with close collaboration with Operations and Asset management;
Stakeholder Engagement: Collaborate with internal and external stakeholders, such as, deployment managers, operations, contractors, and suppliers, to ensure effective communication and alignment of company goals;
Compliance and Safety: Ensure compliance with electrical codes, safety regulations, and environmental standards for the Milence substation standard;
Technical leadership for procurement/tender processes of assets related to the energy distribution and substations for the Milence international network locations;
Support of Deployment team for engineering reviews for ongoing projects.
The job will be based in Arnhem office. Working in other Milence office locations is possible too.

Job requirements
Who are we looking for?
You have solid engineering background with a BSc degree in electrical engineering.
Demonstrable, hands-on experience in development or engineering of electrical substations, low voltage and medium voltage.
You have experience in system acceptance & owner's engineering review.
Knowledge in the following areas transformers: AC & DC Switchgear MV & LV, busbars/cables, LV AC&DC Auxiliary power, UPS, safety systems, and control automation and the related norms and legislations.
You are able to do strategic engineering when it comes to the modular and flexible electrical designs for new charging solutions.
You are a self-starter and can work autonomously; a strategic thinker yet also very practical; an innovator and catalyst for change.
Knowledge in power electronics would be a plus.
Experience in eMobility applications (i.e. high power charging stations) is beneficial.
VCA/VOL Certification & NEN3140 is highly desired.
Your English is excellent; any additional European language is advantageous.
You underline our mission and values (reliable, sustainable, approachable, progressive and fast-paced), and enjoy learning new things.
You radiate energy, are a positive thinker and easily connect with others in informal ways.
We are especially interested in diverse candidates. 
What we offer:
We offer the opportunity to join us at the unique starting phase of a new company with a real purpose, high aspirations and strong team spirit. You can be there as it begins.
You will be part of a high-energy environment in which you can help shape various aspects. You will learn every day and have ample room for personal development and support.
We want you to join our company for a career – not for just a job – and support your personal career ambitions in or outside your department.
The base salary level (all in) is oriented towards 80,000 EUR; The on target annual incentive is 20% - with a maximum of 40%.
Furthermore, we offer a comprehensive pension plan and unlimited vacation days.
We have flexible (hybrid) working arrangements.
Ready to charge the future?
Then it's time to apply! Please submit your resumé in English.
or
Apply with Linkedin
unavailable