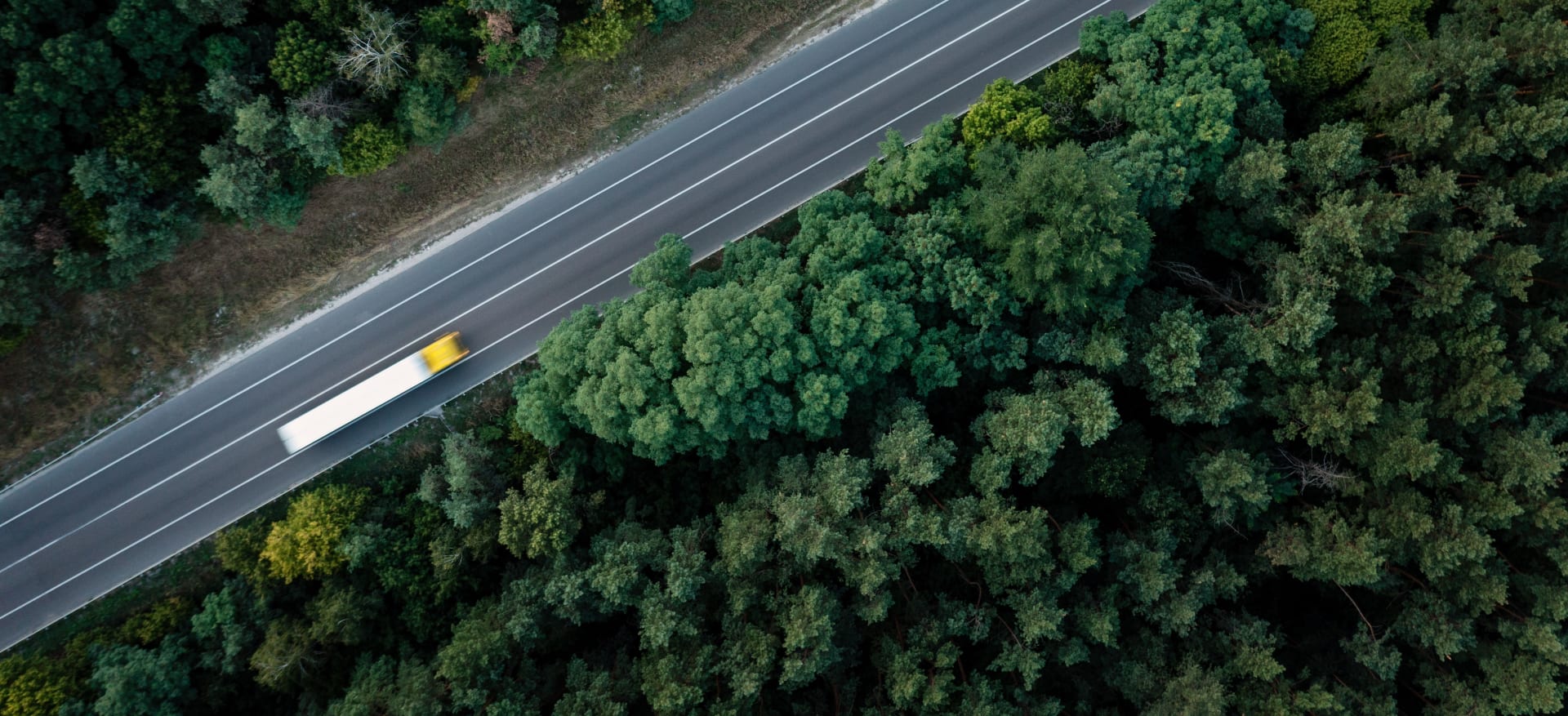 Legal Counsel - Benelux
Netherlands

Legal Department
Job description
The Company – Milence
Established in July 2022, we are dedicated to making the future of road transport fossil-free. By building and managing reliable and secure high-performance charging solutions, our mission is to support and accelerate the transition to zero-emission heavy-duty vehicles in Europe. The team is working quickly to scale up operations and network deployment.
As a fast-growing company, we want to build diverse teams who are dedicated to our vision: a world of fossil-free transport, which will go on to combat climate change.
With a focus on sustainable growth and the best possible collaboration among all stakeholders, we are looking for colleagues eager to make an impact and ready to support and accelerate the zero- emission future of road transport in Europe.
While our Dutch offices are in Amsterdam and Arnhem, our focus is distinctly pan-European and our team is growing throughout the continent.
The Department
The legal department is responsible for all international legal and compliance processes within the company.
We support our colleagues from other teams, like Site acquisition, Charging technology and Market & Customers, with legal advice, negotiations and contracting. Next to this, we are involved with the governance of the company, advise about regulatory affairs and draft and manage internal compliance policies and procedures.
The team is managed by the Legal & Compliance Director, and consist of several legal counsels, a legal support officer and a compliance manager. We are currently looking for an experienced legal counsel with a focus on the Benelux Market, that supports the Growth department with sales, land acquisition and partnership agreements.
The Job
As a Legal Counsel Benelux, you are responsible for the legal contracting processes within the Growth department. You will be working in close cooperation with the Growth managers and Development office.
You will act as a counsellor for our employees and management and act as a pivotal person for legal topics.
Your responsibilities include:
• Drafting new model contracts and conditions, in order to standardize the legal and commercial processes;
• Review and process terms & conditions and agreements with third parties during the course of negotiations and contracting;
• Assist your colleagues with legal queries and provide the relevant product specific terms and conditions for the products and services in scope;
• Keep updated and inform the company about energy and charging infrastructure regulations in the different EU countries.
• Adjust our compliance according to the laws of the specific country, in close cooperation with the Land Acquisition Managers and Partnership Managers.
Since we are an exciting new start-up, not all responsibilities have been defined yet, meaning you have the opportunity to help us shape your position further.
The job will be based in our Arnhem and/or Amsterdam office.
Job requirements
Who are we looking for?
We like to recruit someone with at least 5 years of experience as legal counsel, gained at an international law firm or as legal counsel in an international company.
You hold a Master degree in Dutch Law and have a solid, up-to-date legal knowledge;
You are used to work with international commercial contracts.
Preferably, you come from one of the following industries: Construction, Telecommunications, Energy, IT.
You are able to work independently.
You have strong analytical skills with the ability to problem solve and make well-judged decisions.
You communicate effectively and collaborate well with internal- and external stakeholders.
You have an affinity with the renewable energy sector/e-mobility.
Your Dutch and English are both excellent. If you also speak another European language that is a plus!
You look forward to learning new things and pick them up quickly.
You underline our mission and values (reliable, sustainable, approachable, progressive and fast-paced).
We are especially interested in diverse candidates.
What we offer:
We offer the opportunity to join us at the unique starting phase of a new company with a real purpose, high aspirations and strong team spirit. You can be there as it begins.
You will be part of a high-energy environment in which you can help shape various aspects. You will learn every day and have ample room for personal development and support.
We want you to join our company for a career – not for just a job – and support your personal career ambitions in or outside your department.
The base salary level (all in) is oriented towards 90.000 EUR; The on target annual incentive is 30% - with a maximum of 60%.
Furthermore, we offer a comprehensive pension plan and unlimited vacation days.


We have flexible (hybrid) working arrangements.
Ready to charge the future?
Then it's time to apply! Please submit your resumé in English.
or
Apply with Linkedin
unavailable