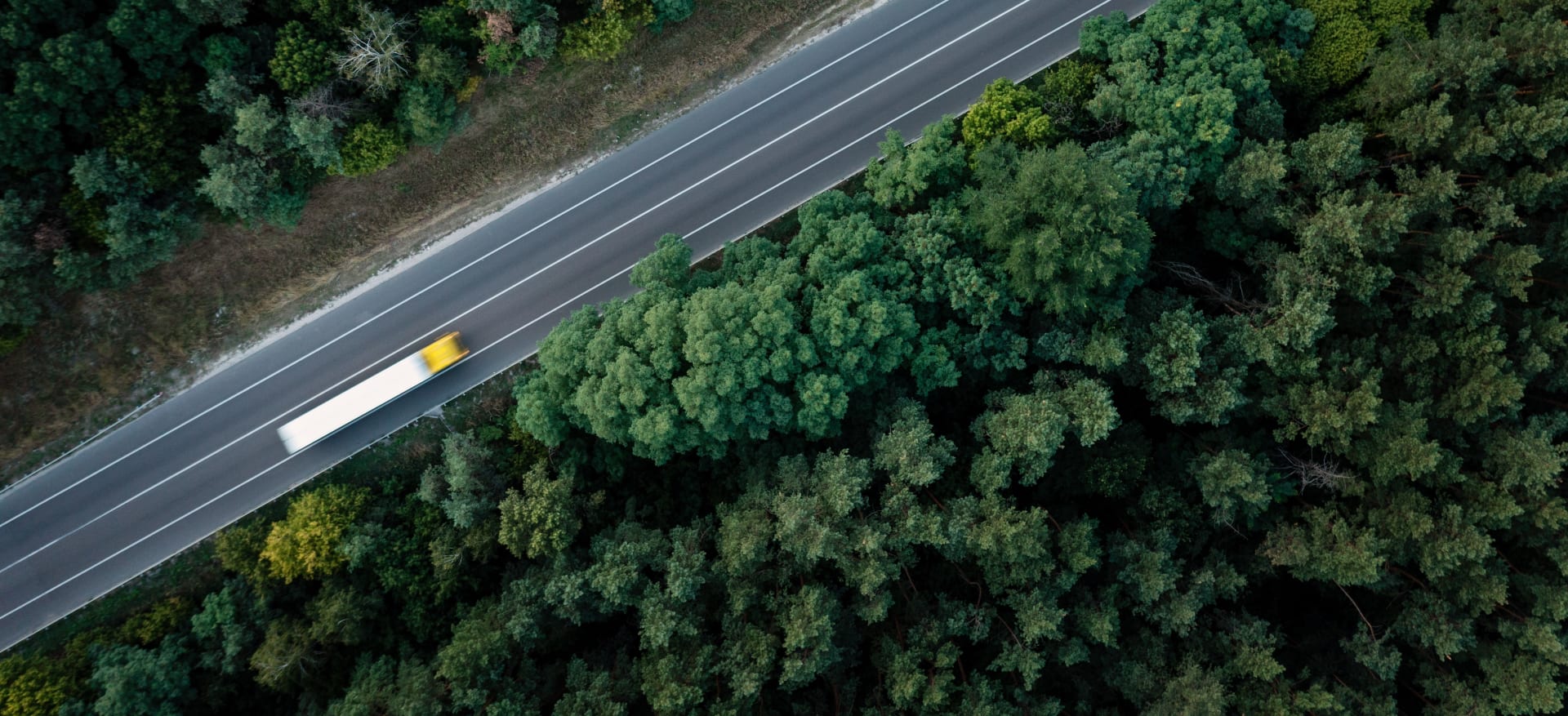 Junior Project Manager-PMO
Netherlands

Finance
Job description
The Company – Milence

Established in July 2022, we are dedicated to making the future of road transport fossil-free. By building and managing reliable and secure high-performance charging solutions, our mission is to support and accelerate the transition to zero-emission heavy-duty vehicles in Europe. The team is working quickly to scale up operations and network deployment.
As a fast-growing company, we want to build diverse teams who are dedicated to our vision: a world of fossil-free transport, which will go on to combat climate change.
With a focus on sustainable growth and the best possible collaboration among all stakeholders, we are looking for colleagues eager to make an impact and ready to support and accelerate the zero-emission future of road transport in Europe.
While our Dutch offices are in Amsterdam and Arnhem, our focus is distinctly pan-European and our team is growing throughout the continent.
The Department
Our Finance department is responsible for the typical key functions like accounting, reporting, controlling, financial planning & analysis, treasury, and tax. In addition, the Procurement function, Office Management and the Project Management Office, are part of the Finance Department.
For a fast-growing company like Milence that runs multiple projects at once, it is essential to implement effective project management capabilities to generate team alignment, clarify project expectations, and maintain company standards.
The PMO team will support our organization in establishing and maintaining all expectations for project management. Project guidelines and standards will be defined to ensure that projects run smoothly, adhere to quality standards, meet deadlines, and support fast and smart decision-making. Actionable plans will be created by defining measurable goals that give structure to projects and turning project objectives into deliverables.
As a young company, we are building our department and will be flexible in doing so.
The Job
Reporting to the Head of Project Management Office, you will support the overall project management portfolio objectives. You set up processes planning and will help implement PM best practices, dashboards, weekly reports, training and other documentation.
You will be the subject matter expert not only in setting processes and project tools, but also in setting the current PMO methods, practices and metrics.
You will be responsible for the smooth flow of all projects procedures and operations processes. These will ensure the success of the relevant teams in the execution of complex projects.
Your responsibilities will also include to:
Help the organization achieve consistency across projects.
Create new projects; check and update the financial overview of projects.
Collaborate with the PMO team and the broader organization, and support with project administration.
The job will be based in our Amsterdam and/or Arnhem office.

Job requirements
Who are we looking for?
You have at least 5 years of experience working in project management or a similar role and you know how to implement best-known methods and best practices.
You have experience initiating and contributing to establishment of the Standard Operating Procedures (SOP) to ensure that all activities related to the PMO are performed in an effective, professional, and timely manner.
You have strong analytical skills, are highly accurate and structured, and excel at keeping an overview of ongoing affairs.
Project Management certification (such as PMP/PMI) would be beneficial.
Your English is excellent (and if you do not speak Dutch that is fine).
You look forward to learning new things and picking them up quickly, this includes - new skills, environments, people skills and are resilient.
You align with our mission and values (specifically: reliable, sustainable, and fast-paced).
You radiate energy, are a positive thinker and easily engage others in various ways.
We are especially interested in diverse candidates.
What we offer:
We offer the opportunity to join us at the unique starting phase of a new company with a real purpose, high aspirations, and strong team spirit. You can be there as it begins.
You will be part of a high-energy environment in which you can help shape various aspects. You will learn every day and have ample room for personal development and support.
We want you to join our company for a career – not for just a job – and support your personal career ambitions in or outside your department.
Base salary level (all in) is oriented towards 60.000 EUR; on target annual incentive is 20% - with a maximum of 40%.
Furthermore, we offer a comprehensive pension plan and unlimited vacation days.
We have flexible (hybrid) working arrangements.
Ready to charge the future?
If you are excited by the prospect of the challenges related to growth, love strategy but equally enjoy rolling up your sleeves, Then it is time to apply! If you have any questions about the position, contact us via recruitment@milence.com.
Please submit your resumé in English.
or
Apply with Linkedin
unavailable