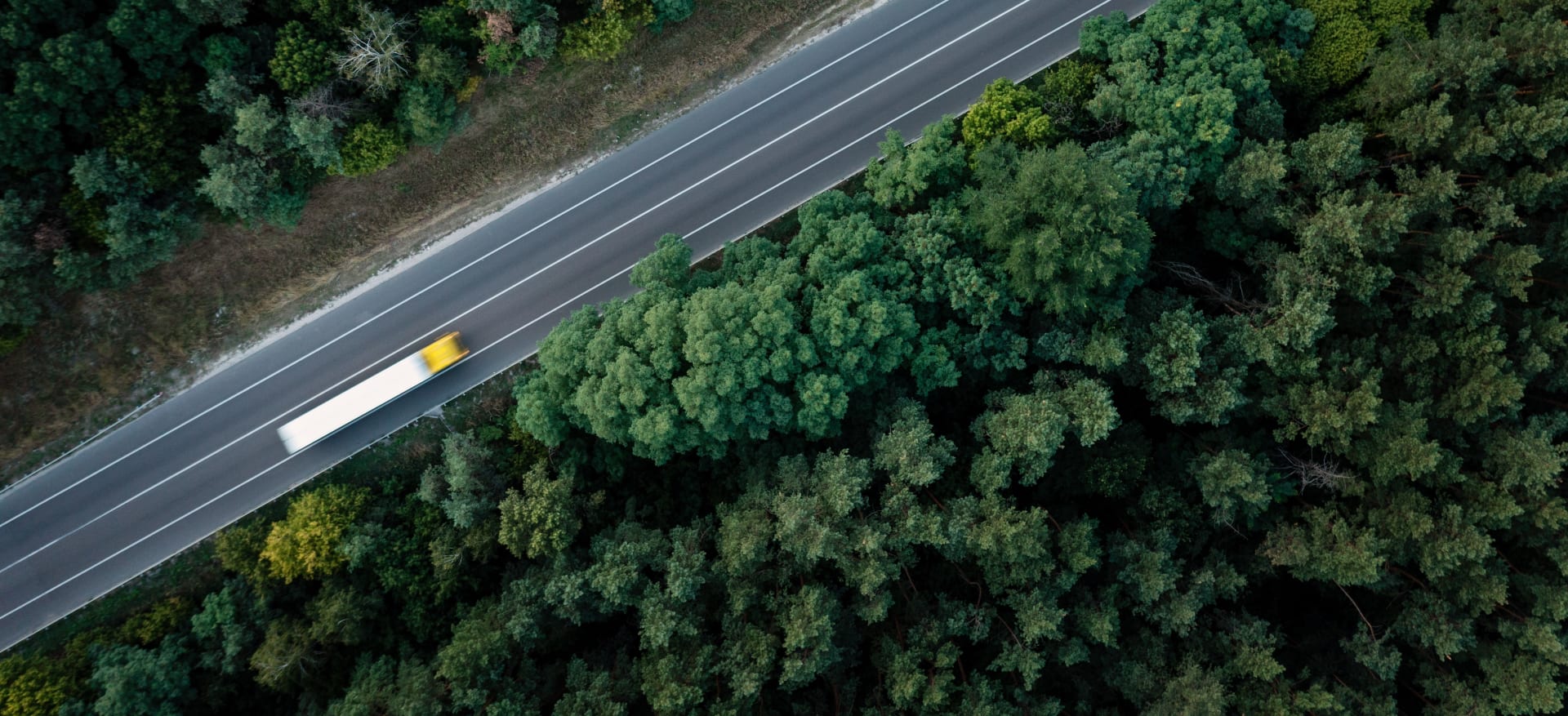 eMSP Partner Manager
Netherlands

Growth Department
Job description
The Company – Milence

Established in July 2022, we are dedicated to making the future of road transport fossil-free. By building and managing reliable and secure high-performance charging solutions, our mission is to support and accelerate the transition to zero-emission heavy-duty vehicles in Europe. The team is working quickly to scale up operations and network deployment.
As a fast-growing company, we want to build diverse teams who are dedicated to our vision: a world of fossil-free transport, which will go on to combat climate change.
With a focus on sustainable growth and the best possible collaboration among all stakeholders, we are looking for colleagues eager to make an impact and ready to support and accelerate the zero-emission future of road transport in Europe.
While our head office is in the Netherlands, our focus is distinctly pan-European, and our team is growing throughout the continent.

The Department
The Growth department plays a critical role in driving the growth of Milence's activities and is specifically focused on the charging network rollout. The department is comprised of four teams: Network Development, Sales, International Business Development and Public Affairs.
The Network Development team is responsible for establishing partnerships to ensure successful network expansion and concretely acquiring sites.
The Sales team is tasked with achieving Milence's commercial targets and includes Customer Relationship and Sales Management.
The International Business Development team focuses on managing (industry) associations, sales and relationship management to OEMs and building partnerships with local governments and large corporates.
The Public Affairs team represents Milence interests with local and international lawmakers and works closely with authorities to stay up-to-date and aligned with legislation, compliance, and new developments within the public domain.

The Job
In this key role in our growth strategy, as eMSP Partner Manager, you will work on building a competitive roaming network, an essential part of our Charging Management Solution. This will remove an important hurdle in the industry: truck drivers need to be able to charge wherever they go.
You will work closely with multiple disciplines across the Milence organisation (Legal, Tech, Product teams) to deliver the roaming proposition to our customers. Furthermore, you will work with external roaming partners and drive the evolution of roaming in the EV charging market.
This role is a great opportunity if you are looking for, seek variety and flexibility in work, enjoy the thrill of customer interaction and building relationships. Bring your analytical approach to plan how we can create a network effect in our focus markets.
You will need to travel occasionally.
In addition, your responsibilities will include to:
Identify and acquire new roaming partners, coordinate technical connections with them and onboard them.
Negotiate, supervise, and develop existing partnerships with roaming partners.
Work closely with our technical team to ensure partner onboarding and testing is proceeding to meet commercial obligations.
Carry out market and competition analyses of charging tariffs, as well as analyses, reports, and evaluations of customer behaviour.
Conceptualize and conduct consulting services/workshops with customers.
Coordinate the Issues Resolution and processing of other customer inquiries on roaming topics (e.g., invoicing dispute resolution). 
Job requirements
Who are we looking for?
You have a proven track record as roaming/partner manager in the EV industry and/or roaming in the telecom industry, service cards, etc.
You have helicopter view and high attention to detail to make things work for our customers.
Demonstrable experience in acquiring strategic partners and conducting contract negotiations.
You can quickly familiarize yourself with complex issues and you are not afraid of extensive technical and commercial processes.
You enjoy agile work in the team of a fast-growing company.
Degree qualification (business administration/technology) or equivalent experience would be ideal.
Your English is excellent (and if you do not speak Dutch that is fine), any additional European language is advantageous.
You look forward to learning new things and pick them up quickly, this includes -new skills, environments, people skills and are resilient.
You underline our mission and values (reliable, sustainable, approachable, progressive and fast-paced).
You radiate energy, are a positive thinker and easily connect with others in informal ways.
We are especially interested in diverse candidates.
What we offer:
We offer the opportunity to join us at the unique starting phase of a new company with a real purpose, high aspirations and strong team spirit. You can be there as it begins.
You will be part of a high-energy environment in which you can help shape various aspects. You will learn every day and have ample room for personal development and support.
We want you to join our company for a career – not for just a job – and support your personal career ambitions in or outside your department.
The base salary level (all in) depends on exact work location; there is an on target annual incentive and Mobility Allowance/Lease car is part of the package.
Furthermore, we offer a comprehensive pension plan and unlimited vacation days.
We have flexible (hybrid) working arrangements.
Ready to charge the future?
Then it's time to apply! Please submit your resumé in English.
or
Apply with Linkedin
unavailable